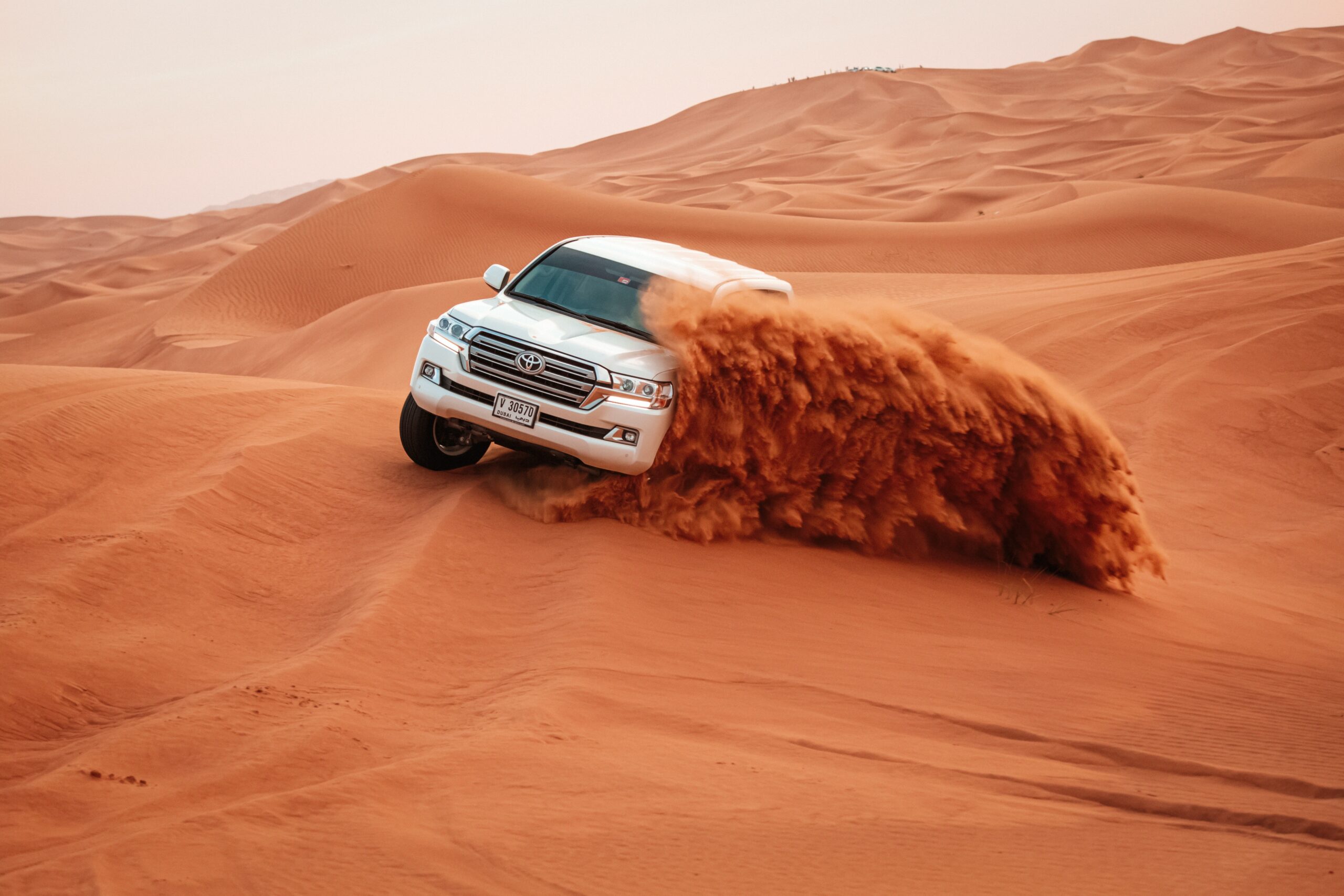 Dubai is a city of extremes, known for its iconic skyscrapers, luxurious lifestyle, and breathtaking deserts. With the United Arab Emirates being …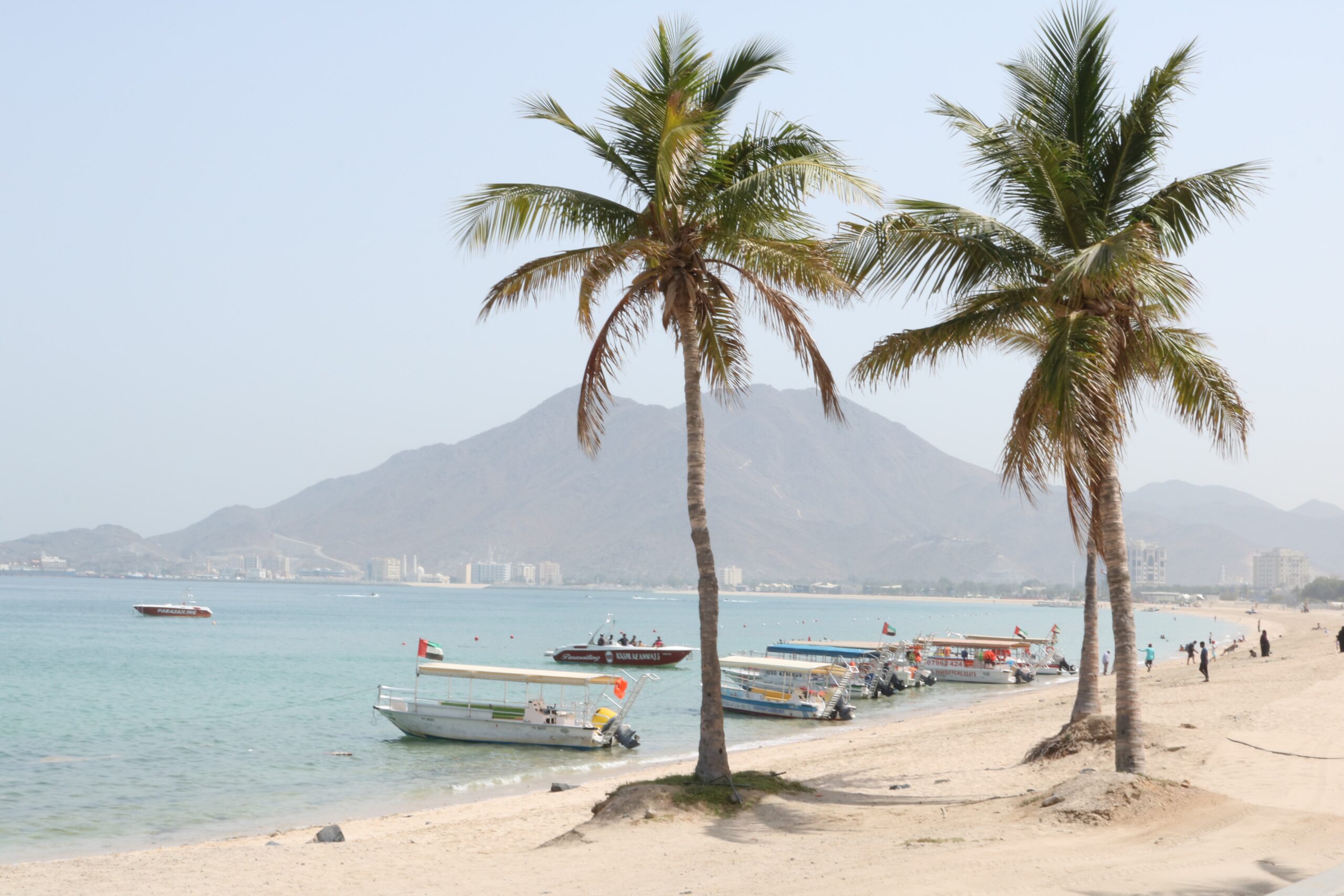 Get away from the chaos of Dubai for the day and see the stunning natural scenery of the United Arab Emirates. Travel to Wadi Shees with a guide and see the artificial Khorfakkan waterfall, Al Rabi Tower, and Al Rafisah Dam. Spend the day in the great outdoors, and plan your activities as you see fit.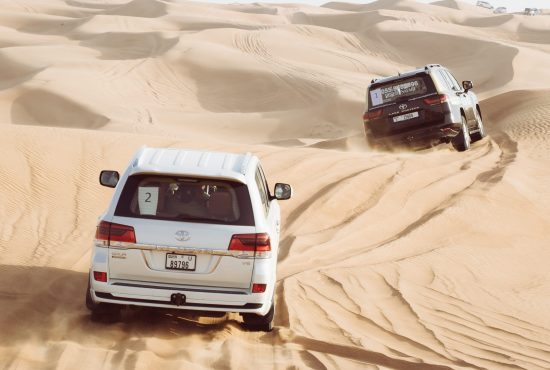 Explore the impressive sand dunes of the Lahbab Desert on this early excursion from Dubai and experience the desert before the day's harshest temperatures. Experience a thrilling dune bashing tour by 4WD, get out to try sandboarding or take a brief camel ride into the desert, and take in breathtaking vistas of the Arabian Desert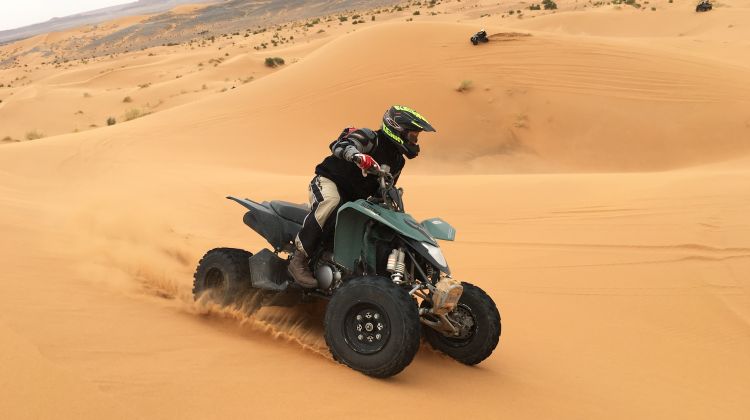 QUAD BIKING SAFARI
Quad Trekking in Dubai - Experience the Genuine Quintessence of the Desert In the event that you are hoping to encounter the genuine substance of the desert, quad trekking in Dubai is an extraordinary method for getting it done. You'll have the option to ride your quad at your own speed and partake in the full adrenaline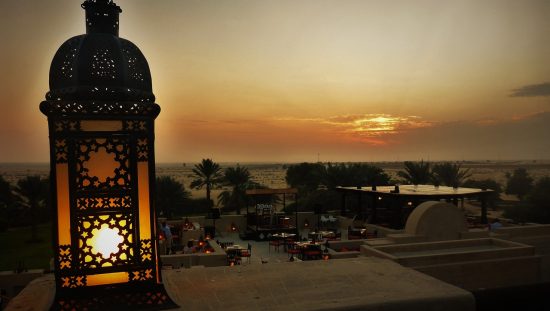 BEST SERVICE at the LOWEST PRICE. Our guarantee to all of our guests is that they will have a fantastic trip with a lasting impression. After the dune cleaning, you will enjoy evening desert camp activities, including sand boarding, camel ride, henna painting, belly dancing, tanoura dance, and a barbecue dinner.