DHOW CRUISE MARINA in Dubai
Take a Dhow cruise in the evening at Dubai Marina. On a classic Arabic wooden dhow, savour a great dinner while admiring the stunning views of Dubai Marina. This hotel is located in the centre of Dubai Marina, close to a number of spectacular structures and landmarks, such as five-star hotels and many others.
Dhow Cruise Dubai Marina Dinner
Prices and Packages.
In the Marina, savour a delectable dinner while dining on a classic wooden dhow. On the top of the list of things to do while on vacation is visiting Dubai. In addition to a supper buffet with both vegetarian and non-vegetarian options, you receive a two-hour sightseeing trip. As calming international and Arabic music plays in the background, take in the atmosphere of Dubai Marina. There will be a live performance event called the Tanura Dance Show.
During your stay on the Marina Dhow Cruise Dubai, delicious international open buffet supper, fresh salad, hot beverages, soft drinks, and mouthwatering Arabic desserts are just a few of the products on offer. A live dance performance and music will also be played during the cruise.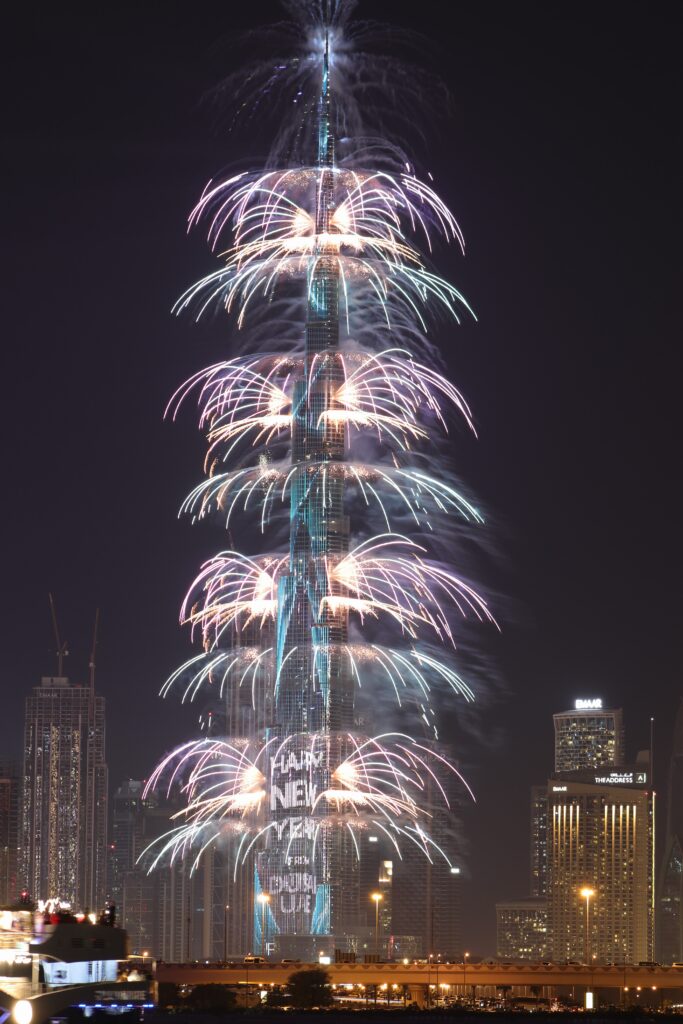 There is transportation offered from 7:00 am to 7:30 pm.
Cruise hours are from 9:30 PM until 11:30 AM.
Drop-off period is between 11.30 to 12:30 in the morning.