Christmas in Dubai is a festive celebration that is enjoyed by people of all faiths and backgrounds. The city is known for its vibrant nightlife, luxury shopping, and stunning architecture, and during the holiday season, it is transformed into a winter wonderland. From extravagant light displays to festive markets, there are plenty of ways to experience the joy of Christmas in Dubai.
The city is home to some of the world's most impressive Christmas decorations. The Dubai Mall, for example, is home to a giant Christmas tree that is decorated with thousands of twinkling lights. Other malls in the city, such as the Mall of the Emirates, also feature stunning decorations. These decorations are often accompanied by festive music and activities, such as carol singing and Santa visits.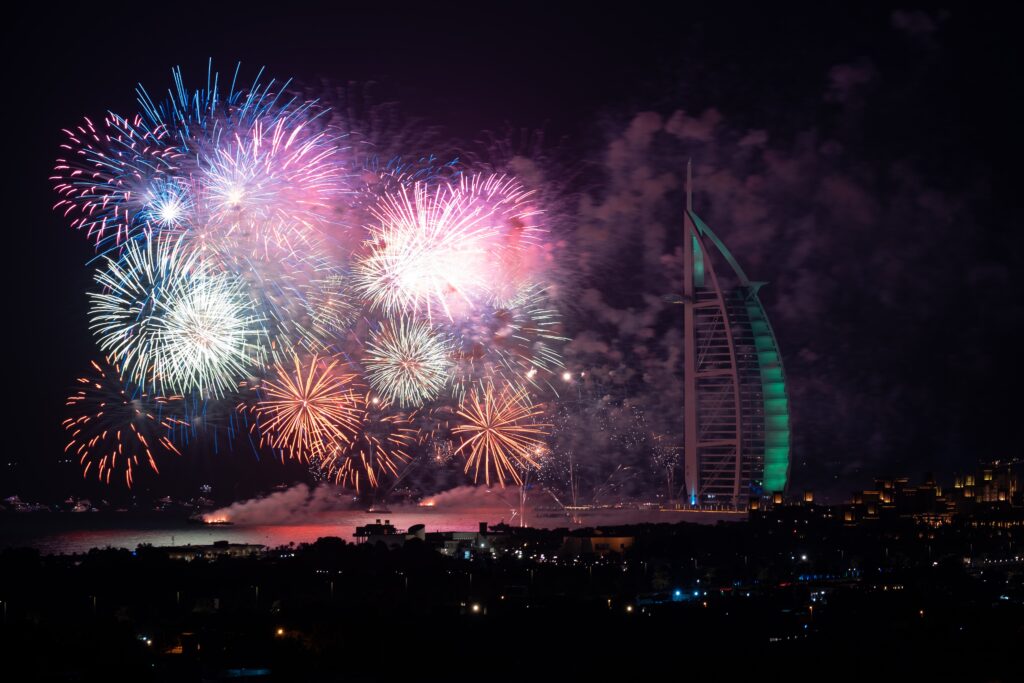 In addition to the decorations, there are plenty of festive events to enjoy in Dubai during the Christmas season. The city hosts a variety of Christmas markets, where visitors can purchase unique gifts and souvenirs. There are also a number of Christmas concerts and shows, such as the Dubai Opera's Christmas Spectacular. Christmas in Dubai is also a great time to explore the city's many attractions. The Dubai Fountain is particularly spectacular during the holiday season, with its colorful light displays and festive music. Visitors can also take a ride on the Dubai Eye, the world's tallest ferris wheel, for a unique view of the city.
Overall, Christmas in Dubai is an unforgettable experience. From the stunning decorations to the festive events, there is something for everyone to enjoy. Whether you're looking for a unique shopping experience or a chance to explore the city's attractions, Christmas in Dubai is the perfect way to celebrate the season.