Happy New Year from Dubai desert deal
Happy New Year 2023! Wishing you a year filled with health, happiness, and success!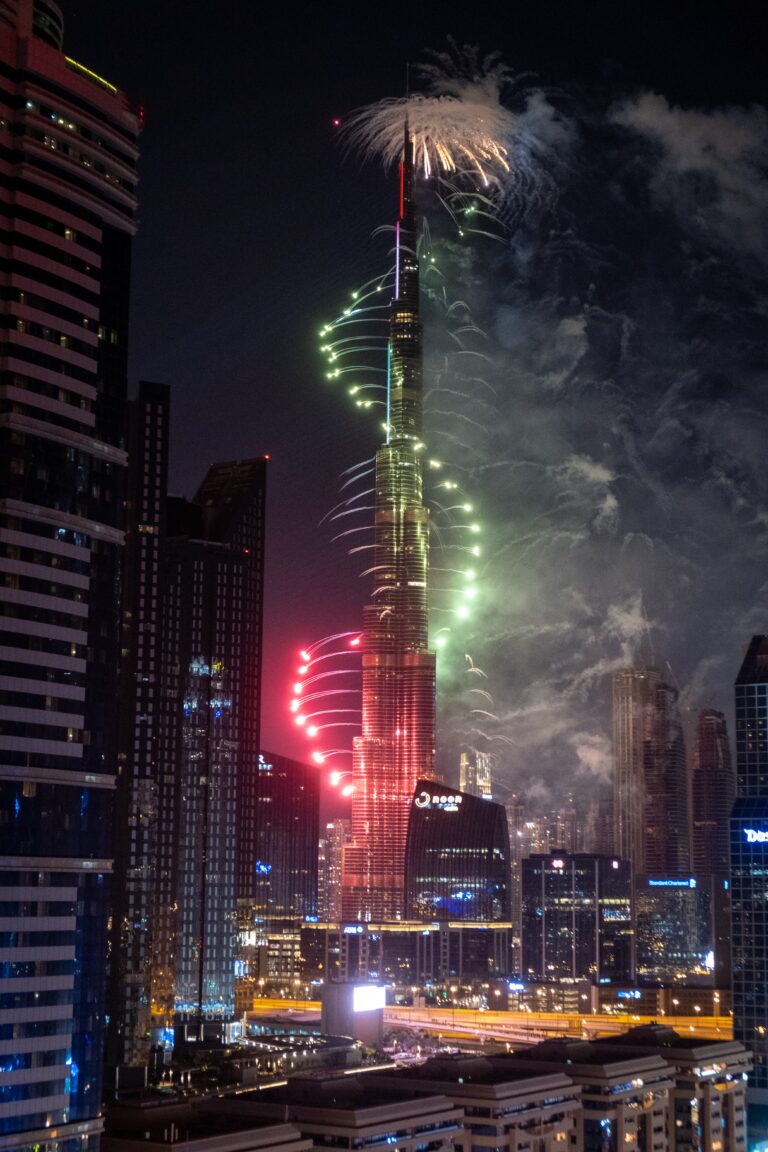 The New Year marks the start of a new chapter in our lives – a chance to make changes, take risks, and explore opportunities. 2023 promises to be a year of great potential, with exciting advances in technology, science, and culture. The past year has presented us with many challenges and we have faced them head–on. Now, we can look forward to a year where we can take the lessons we have learned and apply them to our own lives. It is a time to start fresh and create a new year that is better than the last. 2023 may be the year when we finally find a cure for cancer, when renewable energy sources are widely available, or when artificial intelligence becomes commonplace. It is a time to embrace new ideas and embrace the unknown. We can take the opportunity to explore new countries and cultures, learn a new language, or start a business. The possibilities are endless. New Year's Eve is a great time to set goals and make plans for the future. Make a list of all the things you want to achieve this year and make a plan to make them happen. As we enter 2023, let us take a moment to reflect on the past year and all that we have achieved. Let us look forward to the new year with hope and optimism and use it as an opportunity to grow, explore, and create something new. Happy New Year 2023!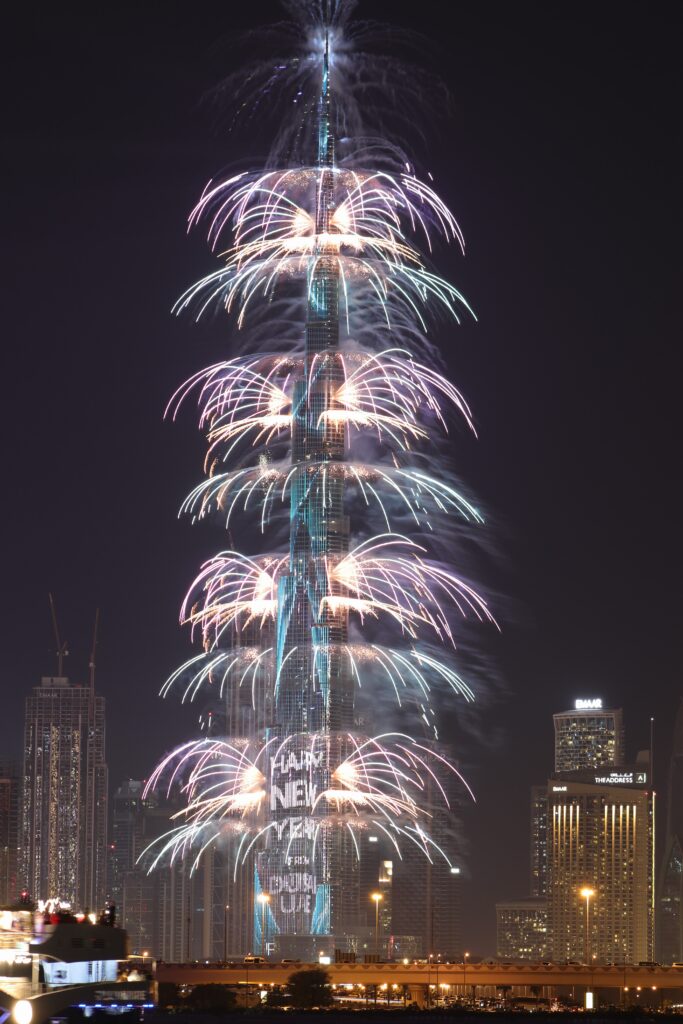 It's crucial to reserve your travel and lodging well in advance if you intend to spend New Year's Eve in Dubai because this is often a particularly busy period for the city. Additionally, it's a good idea to dress appropriately because many gatherings have a dress code.